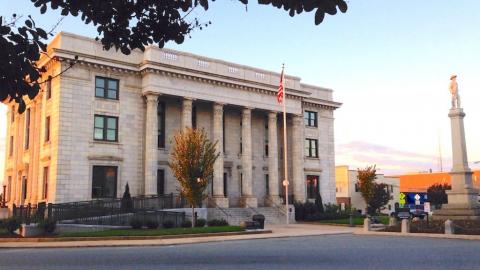 The Alamance County Clerk's office announces the computers and phone system are back up and running.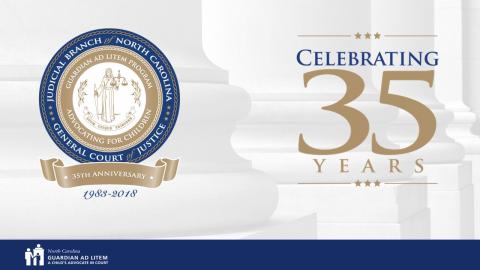 July 2018 marks 35 years since the establishment of the Guardian ad Litem (GAL) Program in North Carolina.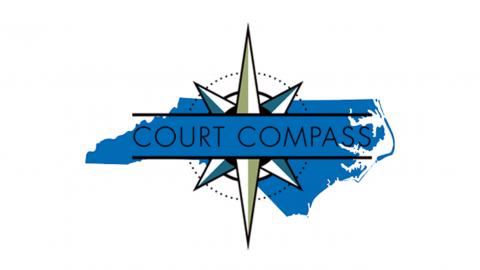 The Court Compass project is exploring streamlined and simplified solutions that help people through the divorce and separation process.
Subscribe to