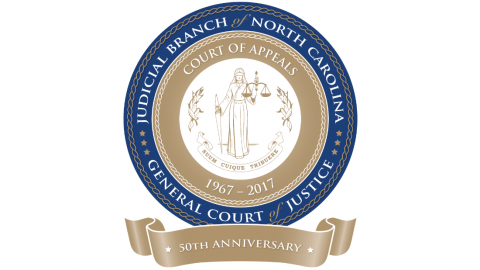 The North Carolina Court of Appeals is holding special sessions in Boone on October 23 and Sparta on October 24.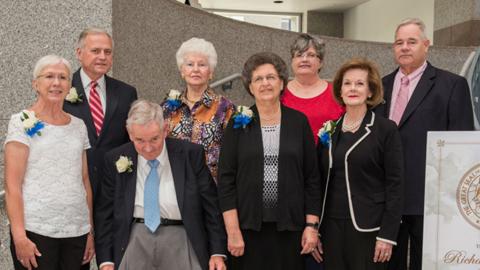 Congratulations to our four Judicial Branch employees honored with the prestigious Caswell Award.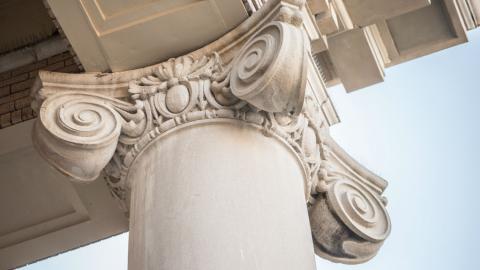 Chief Justice Mark Martin has appointed chief district court judges: Judge Robert Stiehl (District 12) and Judge David Byrd (District 23).