Find my court date
Browse our calendars to look up your case and find out when it happens.
Find my local courthouse
Browse our county directory to find a local courthouse to visit or contact.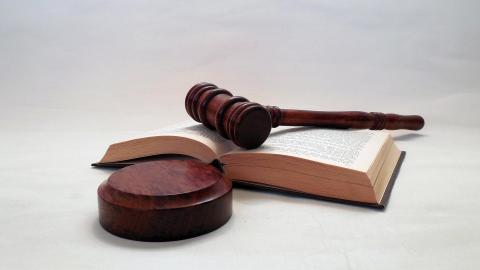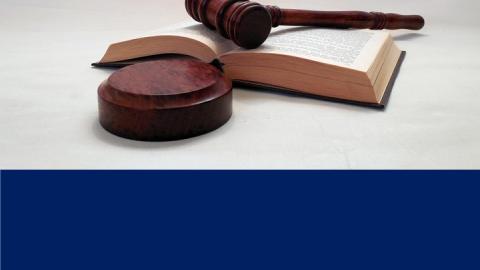 Featured story
Chief Justice Martin Appoints Chief District Court Judges in Durham, Hoke and Moore Counties
Read news story
Forms
Quickly find the exact judicial form you need to fill out for your legal purposes.
Services
Explore a variety of services we offer to the public, including making online payments.
Going to court?
Get started and prepare for what to expect when arriving at your courthouse.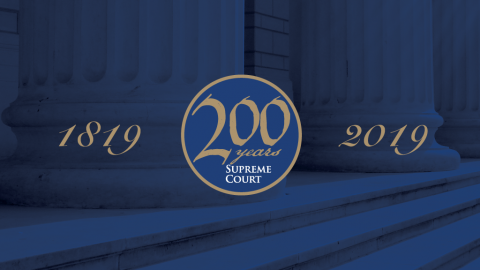 Celebrate the North Carolina Supreme Court's Bicentennial this year.
Help recognize 200 years of justice from the Supreme Court of North Carolina.
Learn More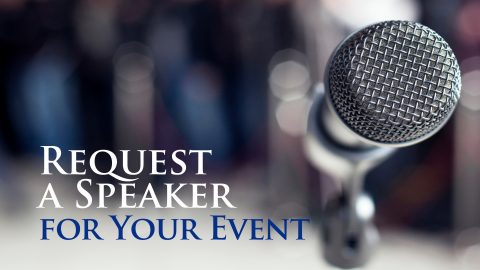 Learn more about North Carolina's unified court system, cases, officials, routes of appeal, and more.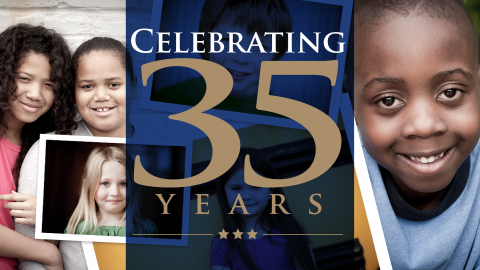 Since 1983, GAL has advocated for abused and neglected children in court. Find local events and volunteer to be a voice for a child.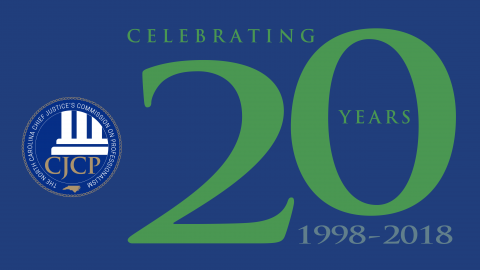 Chief Justice Martin Martin has proclaimed 2018 as the "Year of Professionalism" for lawyers, judges, and law students. View the CJCP events planned.