Find my court date
Browse our calendars to look up your case and find out when it happens.
Find my local courthouse
Browse our county directory to find a local courthouse to visit or contact.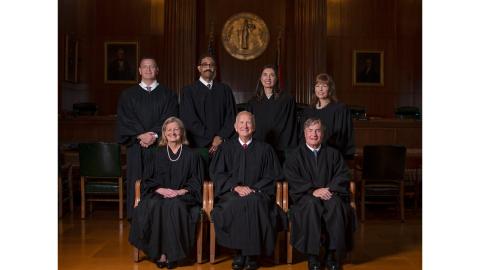 Featured story
Supreme Court of North Carolina to Hold Session at Historic 1767 Chowan County Courthouse October 3-4
Read news story
Forms
Quickly find the exact judicial form you need to fill out for your legal purposes.
Services
Explore a variety of services we offer to the public, including making online payments.
Going to court?
Get started and prepare for what to expect when arriving at your courthouse.
Find common answers in Help Topics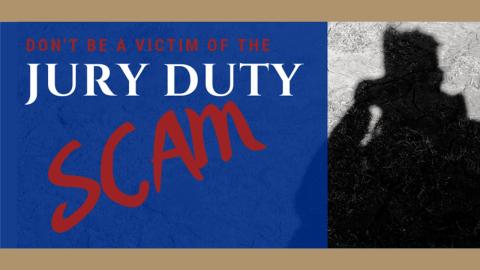 Learn about recent scams, how to protect yourself and avoid falling victim to jury service scams.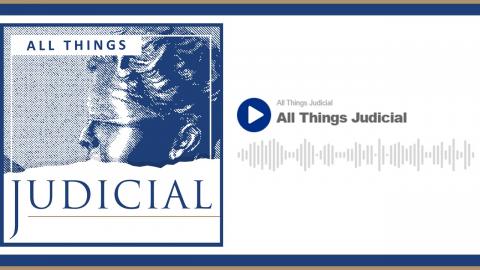 Listen to the new podcast about the important role of the North Carolina Judicial Branch in state government.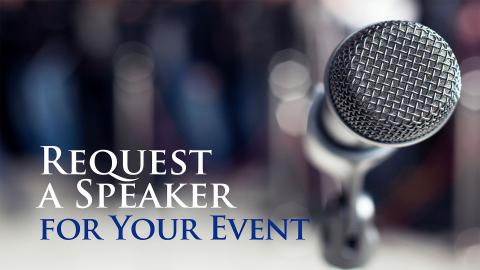 The Speakers Bureau is a free, public service provided by the judicial community of North Carolina. Request a speaker for your civics education event.