Legal Community
Find our top pages for members of the legal community.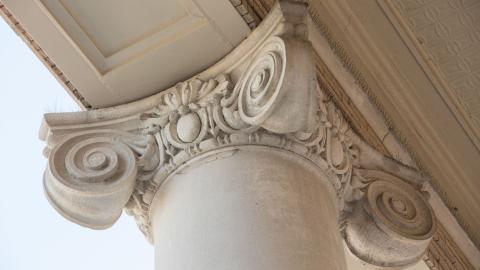 Counties Being Redistricted January 2019Effective January 1, 2019, N.C. General Assembly legislative changes will redistrict some counties for prosecutorial, district, and superior court districts. View details. 
Featured Services
Statewide forms created and maintained by the North Carolina Administrative Office of the Courts.
Rules and forms that only apply to specific court districts and counties.
Browse our county directory to find a local courthouse to visit or contact.
File Court Documents
File court documents (registration required) for Supreme Court or Court of Appeals. Search and view case information and documents (public).
File court documents, pay filing fees, send court notices, and more (registration required).
File court documents* or view case info (registration required) in select counties' civil superior, foreclosure, or domestic violence cases.
*eFiling for civil superior and foreclosure cases is currently only available for Chowan, Davidson, and Wake counties. eFiling for domestic violence cases is currently only available for Alamance, Cumberland, Davidson, Durham, Forsyth, Guilford, Onslow, and Wake counties.