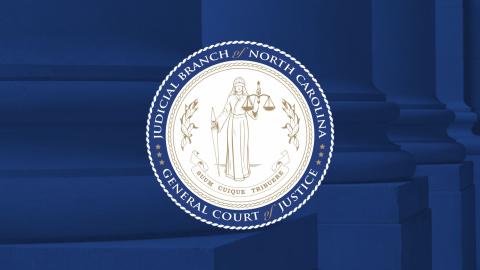 All calls to judicial offices and court staff will need to be made using 10-digit dialing with the area code plus the number.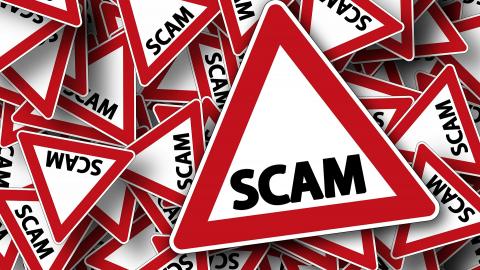 Ashe County residents are receiving jury service scam phone calls from someone posing as law enforcement.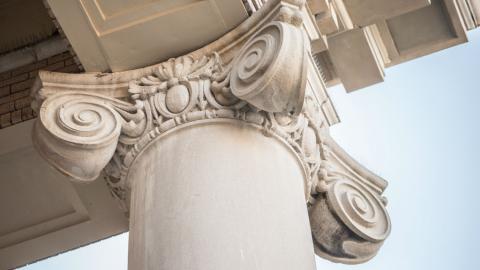 Chief Justice Mark Martin has appointed chief district court judges: Judge Robert Stiehl (District 12) and Judge David Byrd (District 23).