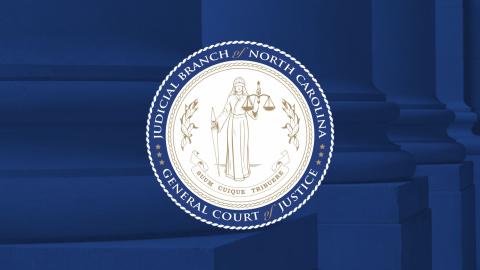 All calls to judicial offices and court staff will need to be made using 10-digit dialing with the area code plus the number.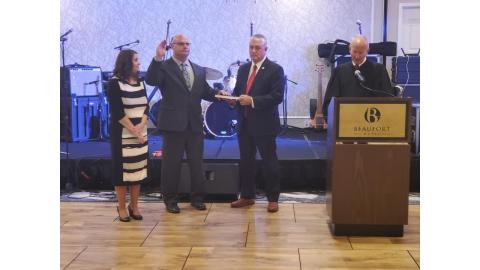 Currituck County Clerk of Superior Court Raymond Matukso was installed as the new president of the Conference of Clerks of Superior Court.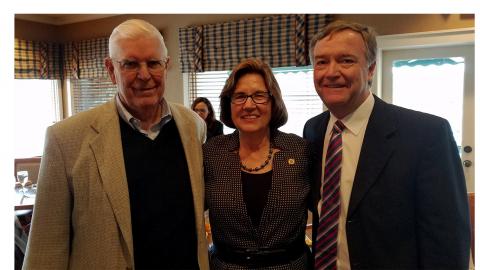 The N.C. Court of Appeals held a special session on November 14 at the Catawba County Justice Center in Newton.