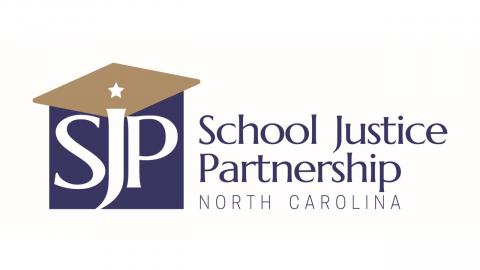 Chief district court judges are working with community stakeholders to implement School Justice Partnerships in all 100 counties.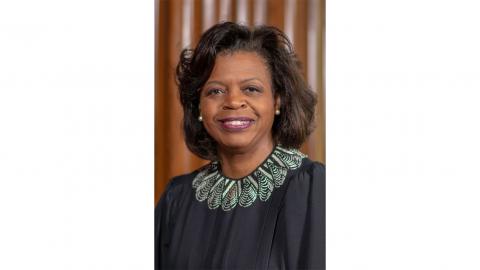 Chief Justice Beasley will join Eastern Band of Cherokee Indians (EBCI) Chief Justice Kirk Saunooke and tour the Cherokee Tribal Court.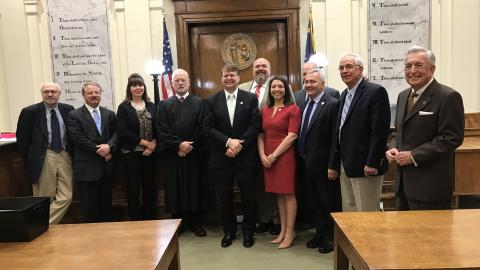 Chief Justice Mark Martin and NCAOC Director Judge Marion Warren met with Cherokee County judicial officials and court staff.