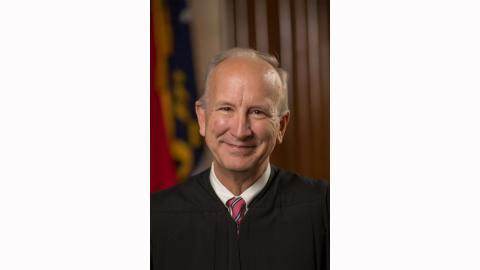 At each courthouse, he greets judges and courthouse personnel to thank them for their hard work and dedication in keeping courts open.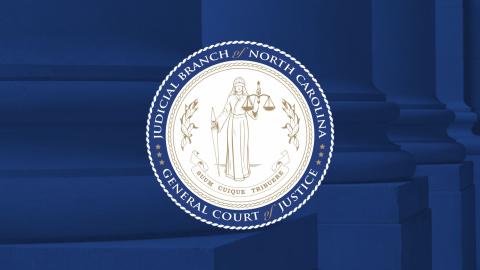 All calls to judicial offices and court staff will need to be made using 10-digit dialing with the area code plus the number.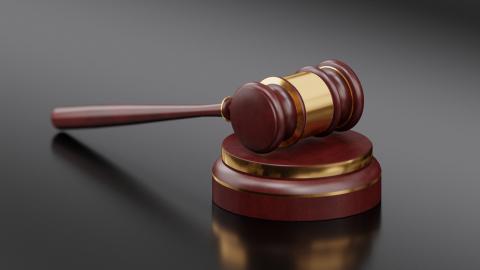 Governor Roy Cooper announced four judicial appointments to Superior and District Courts.