Governor Cooper Makes Judicial Appointment in Guilford County
Governor Cooper appointed Marc Tyrey to serve as District Court Judge in Judicial District 18, which serves Guilford County.
Article contents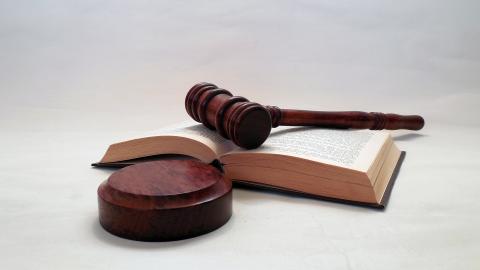 Governor Roy Cooper has announced the appointment of Marc Tyrey as a District Court Judge in Guilford County. He will fill the vacancy created by the passing of Chief District Court Judge Tom Jarrell.
Read the full press release from the Governor's Office.