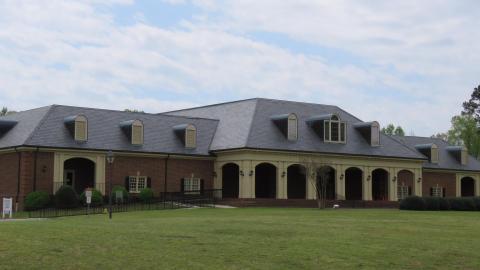 All filings should be made at the magistrate office.
The Supreme Court of North Carolina held traveling sessions in Halifax, Greenville and New Bern to celebrate its bicentennial anniversary.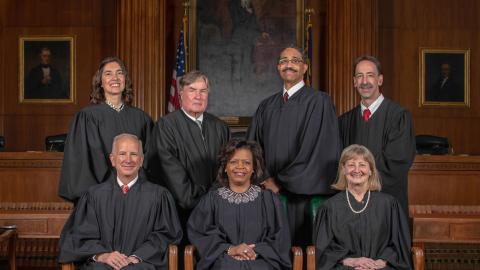 Watch live on Monday at 9:30 a.m. As part of its bicentennial celebration, the Supreme Court is holding sessions in Eastern North Carolina.