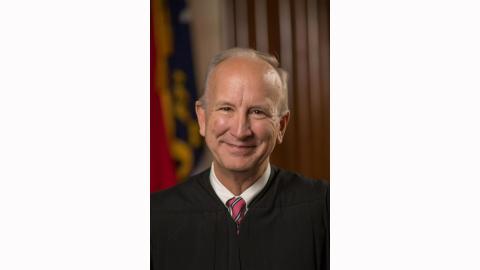 When completed, Newby will be the first chief justice to visit all of North Carolina's courthouses from Murphy to Manteo.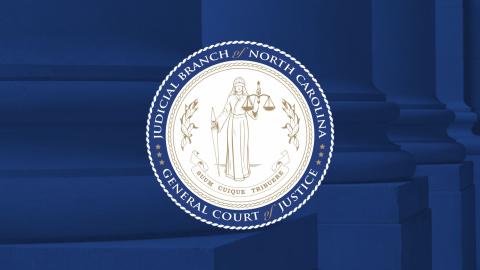 All calls to judicial offices and court staff will need to be made using 10-digit dialing with the area code plus the number.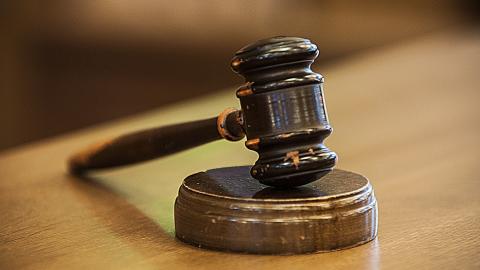 Chief Justice Mark Martin has announced the following appointments as chief district court judges.