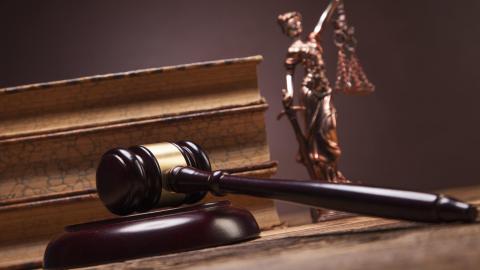 The purpose of the workshop is to create action plans for the implementation of School Justice Partnerships (SJP) and Recovery Courts.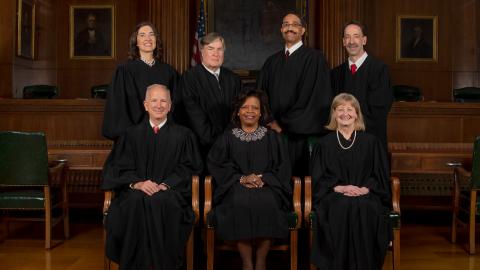 The Supreme Court of North Carolina will hold court sessions in Greensboro, Hillsborough, and Smithfield on November 18, 19, and 22.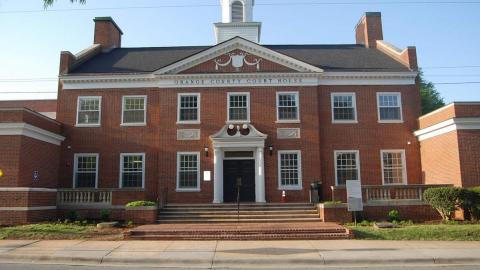 Orange County court officials along with Compass Center for Women and Families have launched a new eCourts Civil Domestic Violence System.