Governor Roy Cooper Appoints District Attorney
Travis Page will serve as District Attorney in Gaston County.
Article contents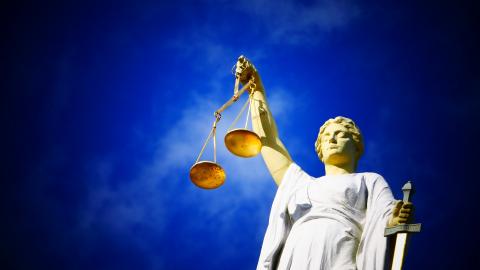 Governor Roy Cooper has appointed Travis Page to serve as District Attorney in Prosecutorial District 38 (Gaston County).
Travis Page will fill the seat vacated by Locke Bell, who is retiring at the end of June. Page is a partner at a private firm. Previously, he was an adjunct professor at Cleveland Community College and an assistant district attorney for Gaston and Wake counties. He earned his Bachelor of Science at Appalachian State University and his Juris Doctor at the University of North Carolina School of Law.