Jones County Court Officials Designate Alternate Court Location
Due to the loss of regular court facilities from Hurricane Florence, an alternate site has been designated.
Article contents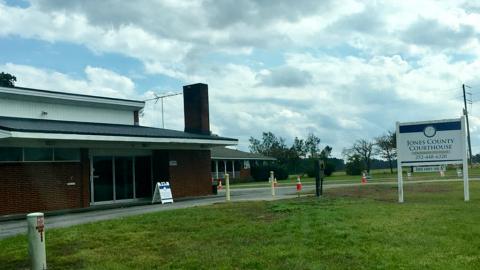 Due to damage sustained from Hurricane Florence, Jones County has opened a temporary location for the Clerk's Office and where court will be held until the main courthouse can be repaired and reopened.
Jones County court and court offices will temporarily be located at 389 Highway 58 South, Trenton, NC 28585. Phone numbers will remain the same.