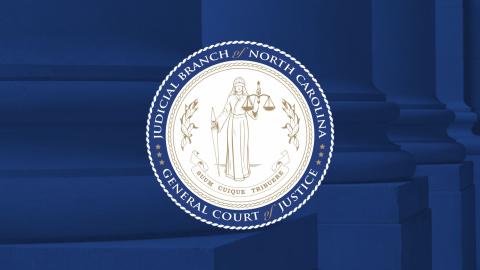 All calls to judicial offices and court staff will need to be made using 10-digit dialing with the area code plus the number.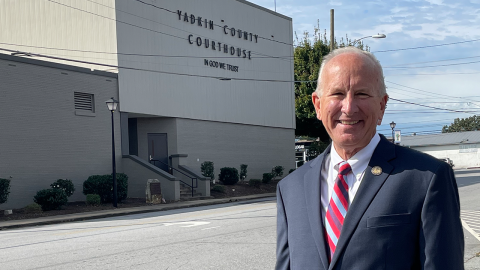 Newby's 100 county tour first began in Cherokee County in May and is expected to end in Dare County in 2022.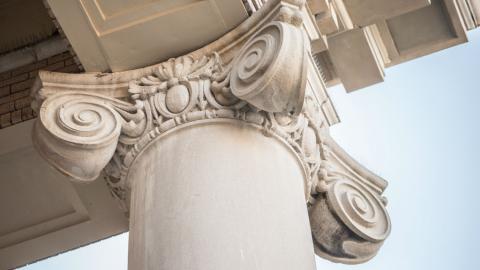 Chief Justice Mark Martin has appointed chief district court judges: Judge Robert Stiehl (District 12) and Judge David Byrd (District 23).