Equal Access To Justice Commission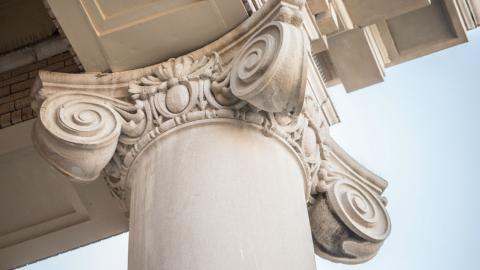 The Supreme Court of North Carolina recognizes 170 attorneys who donated 50 or more hours of legal services during 2016.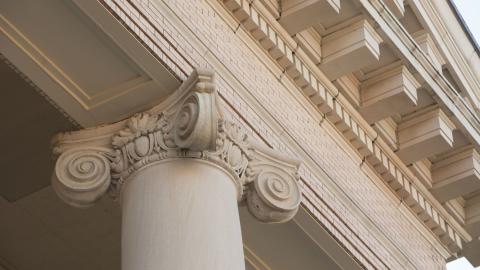 Chief Justice Mark D. Martin is pleased to announce that the North Carolina Equal Access to Justice Commission has hired Sylvia Novinsky.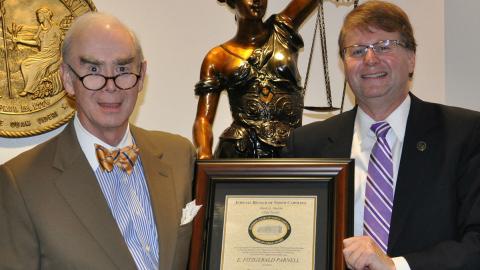 Chief Justice Mark Martin has presented the Friend of the Court award to Jerry Parnell of Charlotte.