Pitt County Launches School Justice Partnership for Students
Program to focus on keeping kids in school and out of court.
Article contents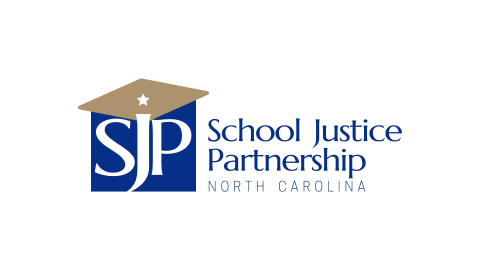 Greenville - Local court, school, law enforcement, juvenile justice, and county officials in Pitt County will launch the School Justice Partnership Memorandum of Understanding (MOU) in a signing ceremony on November 13, 2019. The parties to the MOU are opening a forum to discuss and consider best practices that may help reduce school-based referrals of youth to the court for minor misconduct that does not pose a threat to the safety and welfare of others.
WHO
Executive Branch Officials

Local school leadership 

Local law enforcement and school resource officers 

North Carolina Judicial Branch officials

Pitt County judicial officials

Pitt County government officials


 
WHEN
Wednesday, November 13, 2019, at 10:00 a.m.
Press is invited to attend and should arrive 15 minutes prior to the start time.
WHERE
Pitt County Courthouse, Superior Courtroom 1
100 W 3rd Street, Greenville, NC 27834
MORE INFORMATION
The School Justice Partnership is a group of community stakeholders who work together to establish specific guidelines for school discipline in a way that minimizes suspensions, expulsions, and school-based referrals to court for minor misconduct. The main goal of the SJP is to keep kids in school and out of court for routine misconduct at school. SJPs are being developed throughout North Carolina as a result of the state's recently enacted Raise the Age law.