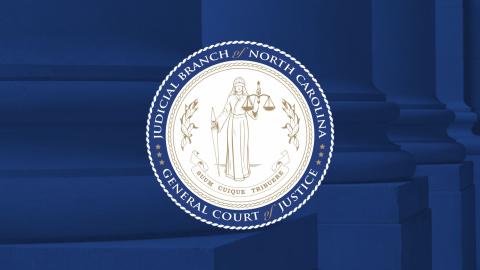 All calls to judicial offices and court staff will need to be made using 10-digit dialing with the area code plus the number.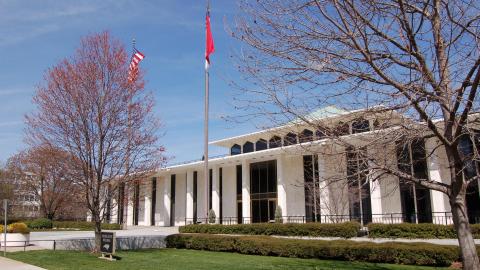 Effective January 1, 2019, NCGA legislative changes will redistrict some counties for prosecutorial, district, and superior court districts.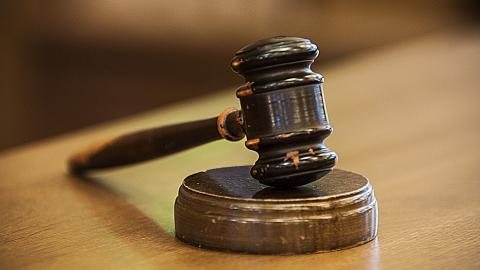 Chief Justice Martin has appointed Judge Amy Wilson as chief district court judge for District 16A and Judge Lee Gavin for District 19B.