North Carolina General Assembly Passes Bill Implementing Human Trafficking Commission Recommendations
House Bill 198 implements legislative recommendations made by the N.C. Human Trafficking Commission.
Article contents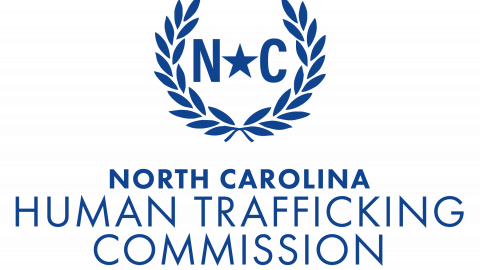 The North Carolina Senate has unanimously passed House Bill 198, legislation that implements the legislative recommendations made by the North Carolina Human Trafficking Commission in its 2019 report to the General Assembly. The bill, sponsored by Representatives Ted Davis and Sarah Stevens, passed the House earlier this year and is awaiting the Governor's signature. The Commission has spent the past year collaborating with law enforcement, victim advocates and other stakeholders to draft these recommendations which contain important reforms to reduce human trafficking and provide expanded assistance to victims throughout our state.  
"This legislation is a significant step forward in our state's efforts to combat human trafficking," said Libby Coles, chair of the North Carolina Human Trafficking Commission. "It equips law enforcement to combat human trafficking more aggressively and removes obstacles to recovery for survivors."
North Carolina's human trafficking laws are comparatively robust and carry some of the nation's strictest criminal penalties. However, additional legislative action was needed to both reduce the demand fueling human trafficking and to expand the avenues of post-conviction and civil relief available to victims.
House Bill 198 implements the following recommendations made by the Human Trafficking Commission:
Preserve the current offense classifications of human trafficking crimes.

Expand the definition of "sexual servitude" to apply to all instances of buyer conduct.

Prohibit the promotion or sale of "sex tourism" services.

Create a civil cause of action for victims to recover damages from individuals who trafficked them or financially benefited from the trafficking activity.

Expand and streamline the process for human trafficking victims to expunge convictions for nonviolent crimes that were committed as a direct result of the individual being a victim of human trafficking.

Expand the grounds for appropriate relief and vacatur of convictions for nonviolent crimes committed by individuals as a direct result of their being victims of human trafficking.
"We are grateful for the stakeholders across North Carolina who helped shape this legislation, and we invite all North Carolinians to join us in seeking freedom and flourishing," said Coles.