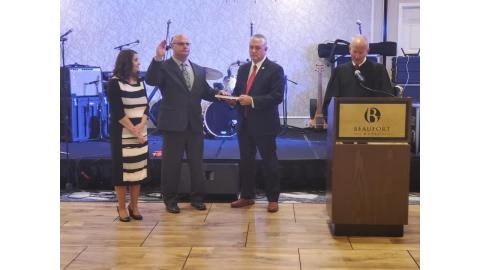 Currituck County Clerk of Superior Court Raymond Matukso was installed as the new president of the Conference of Clerks of Superior Court.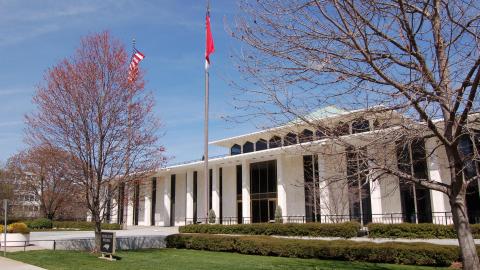 Effective January 1, 2019, NCGA legislative changes will redistrict some counties for prosecutorial, district, and superior court districts.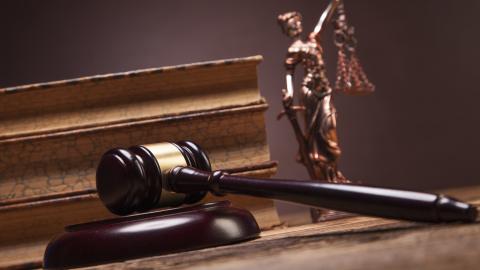 Governor Roy Cooper has announced the following judicial appointment as district court judge in District 9.