Court of Appeals to Hold Special Session in New Hanover County
Article contents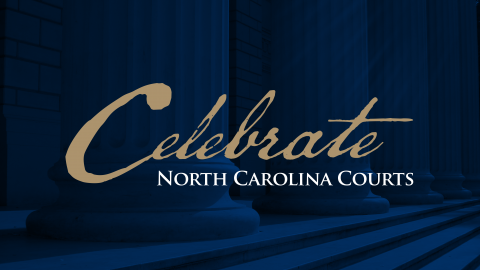 The Court of Appeals is holding a special session in Wilmington on June 20 at the New Hanover County Historic Courthouse. Following the session, two receptions will be held to honor the Court of Appeals. The first will be hosted by the New Hanover County Bar Association, followed by a reception later that evening hosted by UNC-Wilmington Chancellor and Mrs. José V. Sartarelli. Justices of the Supreme Court of North Carolina and judges of the Superior Court also will be in attendance at the receptions.
WHAT
The public is invited to attend the special session as a three-judge panel of the Court of Appeals hears cases as part of a special session. The purpose of this event is to educate the public about the function of the North Carolina courts and increase awareness of the role the court system plays in the lives of North Carolinians.
The Court of Appeals is the state's intermediate appellate court that decides questions of law in cases appealed from superior and district courts and from certain administrative agencies of the Executive Branch. This special session provides a unique opportunity for attendees to see the court in action.
WHO
The panel of judges for this session includes:
Attendees will include local students, lawyers, and court personnel. The general public is also welcome to attend.
WHEN
The event is on Wednesday, June 20, at 9:30 a.m. The panel will be available for interviews after the event.
WHERE
New Hanover County Historic Courthouse, 24 N. Third St., Wilmington, NC
MORE INFORMATION
Visit NCcourts.gov for more information about the North Carolina Court of Appeals. To request a speaker to discuss the role and importance of the Judicial Branch and court systems at your next event, please visit Celebrate.NCcourts.org.