North Carolina Appellate Courts Adopt New Case Citation Format
The change makes cases more accessible and searchable online.
Article contents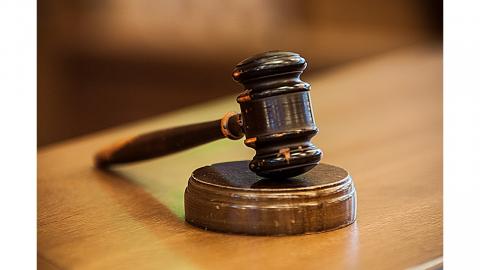 A change adopted by the Supreme Court of North Carolina this month will soon make all appellate decisions more accessible for the public. The Court adopted a new format for case citations, the reference that tells the public how to find a specific court opinion. The new format adds a universal pinpoint citation with paragraph numbering so that for parallel citations opinions can be uniformly cited across different research platforms.
Traditionally, opinions of the appellate courts are published in hardbound books. To aid readers in finding a case, legal briefs or other opinions include this book and page reference when discussing a particular case or opinion. Today, most people use online sources for legal research and those sources might not include the same page numbering, making it difficult to uniformly refer to cases.
The new citation format will include both a reference to the hardbound case reports and the new universal reference. Beginning January 1, 2021, each paragraph in a published opinion will be numbered so that particular sections can be referenced without a traditional page number. References to paragraph numbers will allow readers to more quickly and accurately identify source material in both electronic and hard copy formats.  
The new citation format is part of a continuing effort by the Judicial Branch to expand access to justice in the digital age. "We're very excited about continuing our work to modernize our unified court system, from the trial courts to the appellate courts, by really leveraging technology," said Chief Justice Cheri Beasley. "This new format will expand access to justice and improve accessibility in a digital age."
As part of improving accessibility, all opinions have been published online at NCcourts.gov with improved search functions. Adding a new citation that is well-suited to any electronic format will make finding cases easier. The official reporters will still be published in hard copy and every citation still includes the traditional book and page reference to the official reporter. In addition, each case will be given a sequential number that replaces the numbered court reporter and paragraph numbers that are used for pinpoint citations.
North Carolina will be the 17th state to adopt a universal citation format, which was recommended by the American Association of Law Libraries in the mid-1990s and endorsed by the American Bar Association. The North Carolina Business Court already uses the system for reporting its opinions.
Read the Court's short Administrative Order adopting the change to learn more.