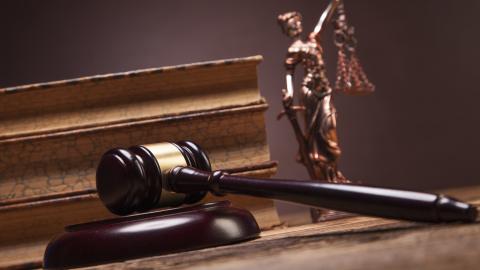 Governor Roy Cooper has announced the following judicial appointments to superior court districts 16A and 29B.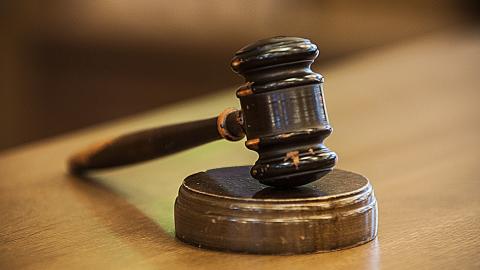 Chief Justice Martin has appointed Judge Amy Wilson as chief district court judge for District 16A and Judge Lee Gavin for District 19B.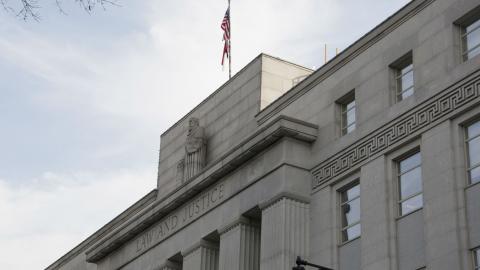 An order from Chief Justice Martin regarding counties affected by Hurricane Florence.