TCA Completes Certified Court Manager Courses
Article contents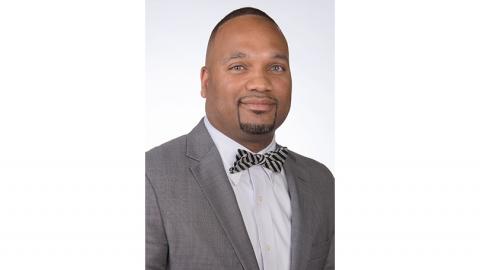 Trial Court Administrator Charleston Carter received the Certified Court Manager (CCM) certification from the National Center for State Courts Institute for Court Management for completion of all 6 courses required for the designation.
"This investment in professional development has already provided valuable skills required in my role as Trial Court Administrator," states Carter. "I experienced first-hand how the courses were beneficial for the recent strategic planning and budgeting process. CCM is the catalyst for further training to be an effective manager, to stay focused on organizational goals and objectives, and to strengthen the role of management in court administration."
The objective of the Court Management Program is to educate court managers in the core competencies of court administration. The core competencies are also recognized and endorsed by the National Association for Court Management (NACM) to promote excellence in the administration of justice in court management.