Domestic Violence Program
Develops statewide best practices for handling domestic violence cases.
If you are in need of a protective order, the best place to start is at a domestic violence service agency. The North Carolina Council for Women maintains an interactive website that will give you the information on a domestic violence service agency near you. At the agency, advocates are available to assist you with a variety of needs, such as safety planning and making application for a domestic violence protective order. Find an agency near you.
About
The program originated from the 2007 report titled, "N.C. District Court Response to Domestic Violence," which examined the ways district courts handle civil and criminal domestic violence cases. The report found that policies and practices across the state vary widely based on local resources and culture rather than a standard model or set of practices. The Domestic Violence Program was implemented in response to the report's recommendation that the NCAOC develop statewide best practices for handling domestic violence cases.
2009 - A designated court programs specialist position was established using a grant from the Governor's Crime Commission to assist in improving court responses to domestic violence.
2012 - The domestic violence specialist, in conjunction with the domestic violence advisory committee, developed a Best Practices Guide for District Court Judges to provide information on how to litigate domestic violence cases both civilly and criminally. A benchcard was created as an efficiency tool for courtroom decisions on domestic violence matters.   
2013 - An electronic filing system for ex parte domestic violence protective orders program was launched in Alamance County. Since that time, the domestic violence specialist has obtained a grant through the Office on Violence Against Women to implement this program in 15 additional counties.
2019 - This program will be available to over one-half of the population of the State of North Carolina making for a safer way to access justice for victims of domestic violence, while increasing safety for courthouse personnel, as well as law enforcement.
Latest News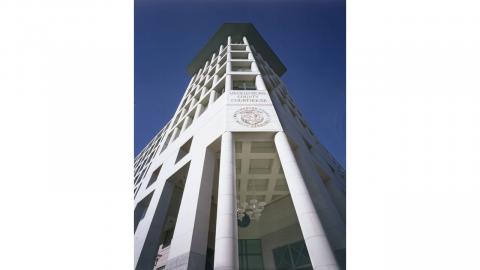 The new system provides electronic filing for protective orders with the assistance of a domestic violence advocate.
Orange County court officials along with Compass Center for Women and Families have launched a new eCourts Civil Domestic Violence System.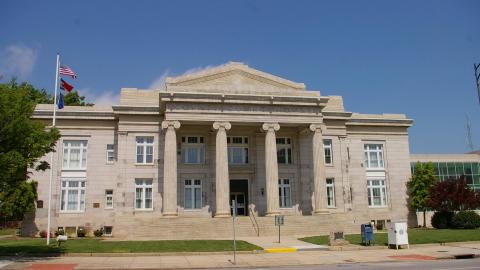 Rowan County court officials  in conjunction with Family Crisis Council of Rowan have launched a new eCourts Civil Domestic Violence System.