Dispute Resolution Commission
Charged with certifying and regulating mediators who serve North Carolina's courts.
Spam Alert - Please do not respond to emails mentioning "Please see attached your EDI and Manual invoices from DRC Mediators." These invoices are not legitimate. Please read this notice from NCDRC staff on how to keep your Mediator information private and secure. 
Find a Mediator
Find the Guide to Selecting a Mediator
Locate a DRC Certified Mediator for the following case types:

Mediated Settlement Conferences in Superior Court
Family Financial Settlement Conferences in District Court
Clerk Programs through the Clerk of Superior Court
Mediator Certification Renewal
Mediator Certification Renewal Fiscal Year 2019-2020Renewal Period: July 1, 2019 - September 30, 2019
Renew your mediator certification(s)
Update your Mediator Profile (Your profile can be updated anytime during the year.)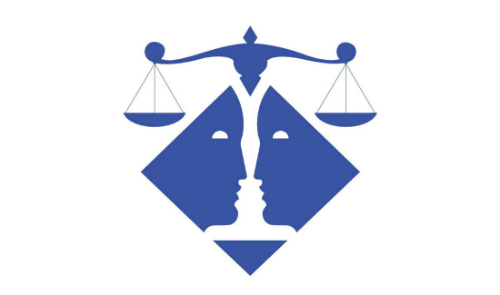 Click the DRC logo to access your mediator information.
About
The North Carolina Dispute Resolution Commission was established in October of 1995, pursuant to N.C. Gen. Stat. § 7A-38.2. The Commission is charged primarily with certifying and regulating private mediators who serve the courts of this State. The Commission also recommends policy, rules, and rule revisions relating to dispute resolution in North Carolina's courts; provides support to court-based mediation programs; certifies mediation training programs; serves as a clearinghouse for information about court-based mediation programs; assists other State agencies interested in or providing dispute resolution services to their constituencies; publishes a newsletter, and maintains this website.
Staff and Members
See the staff of the Dispute Resolution Commission.
See the members of the Dispute Resolution Commission.
Contact Us
Telephone(919) 890-1415Fax(919) 890-1935EmailDRCMediators@nccourts.org
Mailing addressN.C. Dispute Resolution Commission
PO Box 2448
Raleigh, NC 27602