Dispute Resolution Commission
Charged with certifying and regulating mediators who serve North Carolina's courts.
Chief Justice Beasley of the Supreme Court of North Carolina announced new Judicial Branch measures to minimize the spread of COVID-19.
Please note, the DRC does not promote or endorse any video conference platforms for mediator use during this time. The DRC remains concerned with the protection of confidential information and encourages mediators to proceed cautiously when using third party technologies to share private or confidential information. The resource listed below is provided by mediators, for mediators, and have not been verified for accuracy by the DRC. 
In conference on June 3, 2020, the Supreme Court adopted orders amending five rules sets that affect mediation in North Carolina. These orders are effective on June 10, 2020.
Find a Mediator
Find the Guide to Selecting a Mediator
Locate a DRC Certified Mediator for the following case types:

Mediated Settlement Conferences in Superior Court
Family Financial Settlement Conferences in District Court
Clerk Programs through the Clerk of Superior Court
Mediator Certification Renewal
Mediator Certification Renewal Fiscal Year 2020-2021Renewal Period: July 1, 2020 - September 30, 2020
Renew your mediator certification(s)
Update your Mediator Profile (Your profile can be updated anytime during the year.)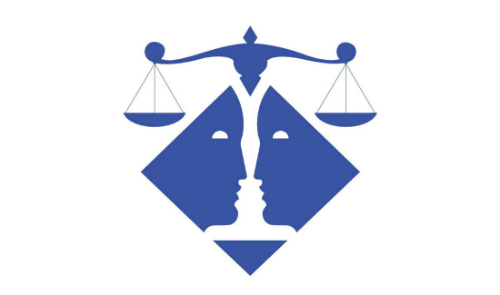 Click the DRC logo to access your mediator information.
About
The North Carolina Dispute Resolution Commission was established in October of 1995, pursuant to N.C. Gen. Stat. § 7A-38.2. The Commission is charged primarily with certifying and regulating private mediators who serve the courts of this State. The Commission also recommends policy, rules, and rule revisions relating to dispute resolution in North Carolina's courts; provides support to court-based mediation programs; certifies mediation training programs; serves as a clearinghouse for information about court-based mediation programs; assists other State agencies interested in or providing dispute resolution services to their constituencies; publishes a newsletter, and maintains this website.
Staff and Members
See the staff of the Dispute Resolution Commission.
See the members of the Dispute Resolution Commission.
Latest News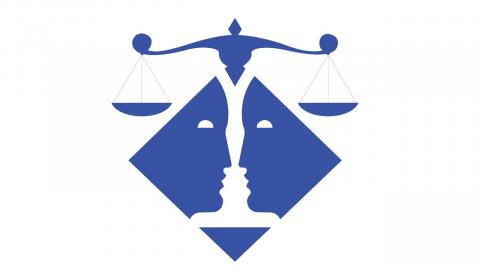 The North Carolina General Assembly created the Dispute Resolution Commission in 1995.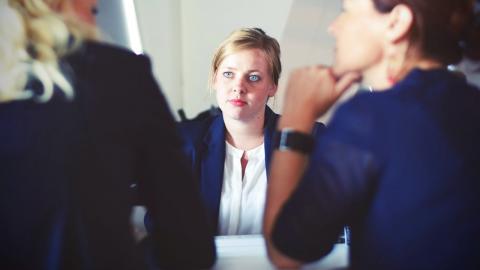 Conflict Resolution Week is intended to recognize the importance of dispute resolution to the Judicial Branch and North Carolinians.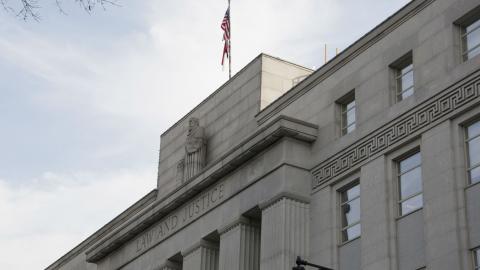 In conference on June 3, 2020, the Supreme Court of North Carolina issued six orders that contain amendments to several of its rule sets.
Contact Us
Telephone(919) 890-1415Fax(919) 890-1935EmailDRCMediators@nccourts.org
Mailing addressN.C. Dispute Resolution Commission
PO Box 2448
Raleigh, NC 27602