History of the Court of Appeals Building
Learn about the building's history since opened in 1913.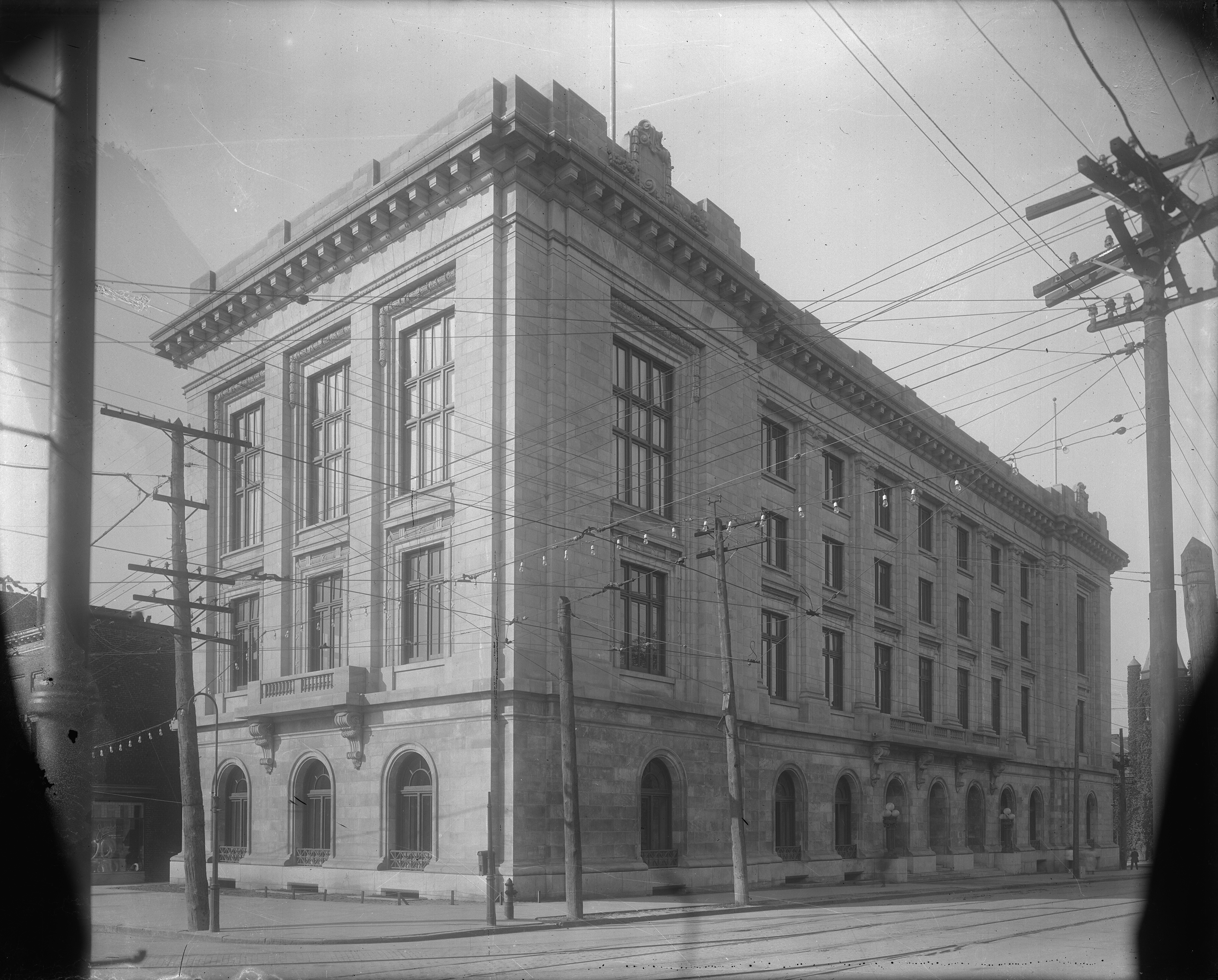 The Court of Appeals is located in a building directly across the street from the State Capitol in downtown Raleigh. The Court building was constructed in 1913, and over the years, the building housed the State Library, the Supreme Court, and the Utilities Commission.
The Court of Appeals first moved into part of the building in 1967 and now occupies all four floors. The first floor is occupied by the Office of the Clerk and the Office of Staff Counsel, both of which are important to the work of the Court of Appeals.
The upper floors are occupied by the Courtroom, the Library, and chambers for the fifteen judges. The basement level is occupied by the Print Shop for both appellate courts, along with court files.

Read more about the history of the Court of Appeals.