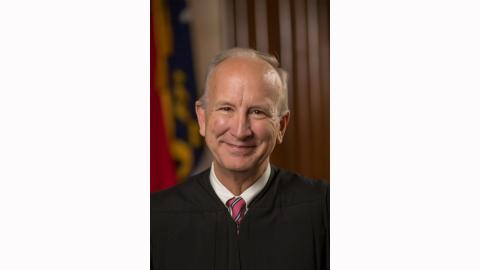 Newby will be the first chief justice to visit all 100 counties.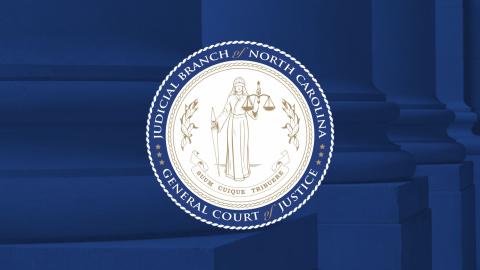 All calls to judicial offices and court staff will need to be made using 10-digit dialing with the area code plus the number.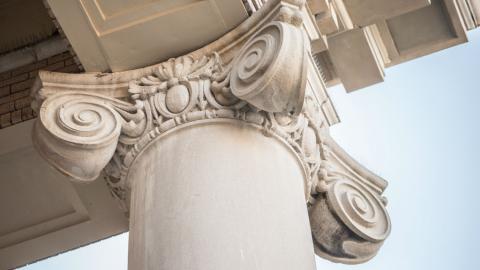 Chief Justice Mark Martin has appointed chief district court judges: Judge Robert Stiehl (District 12) and Judge David Byrd (District 23).