About Guardian ad Litem (GAL)
Equips community volunteers to serve abused and neglected children by advocating for their best interests in court.
The North Carolina Guardian ad Litem (GAL) program equips community volunteers to serve abused and neglected children by advocating for their best interests in court.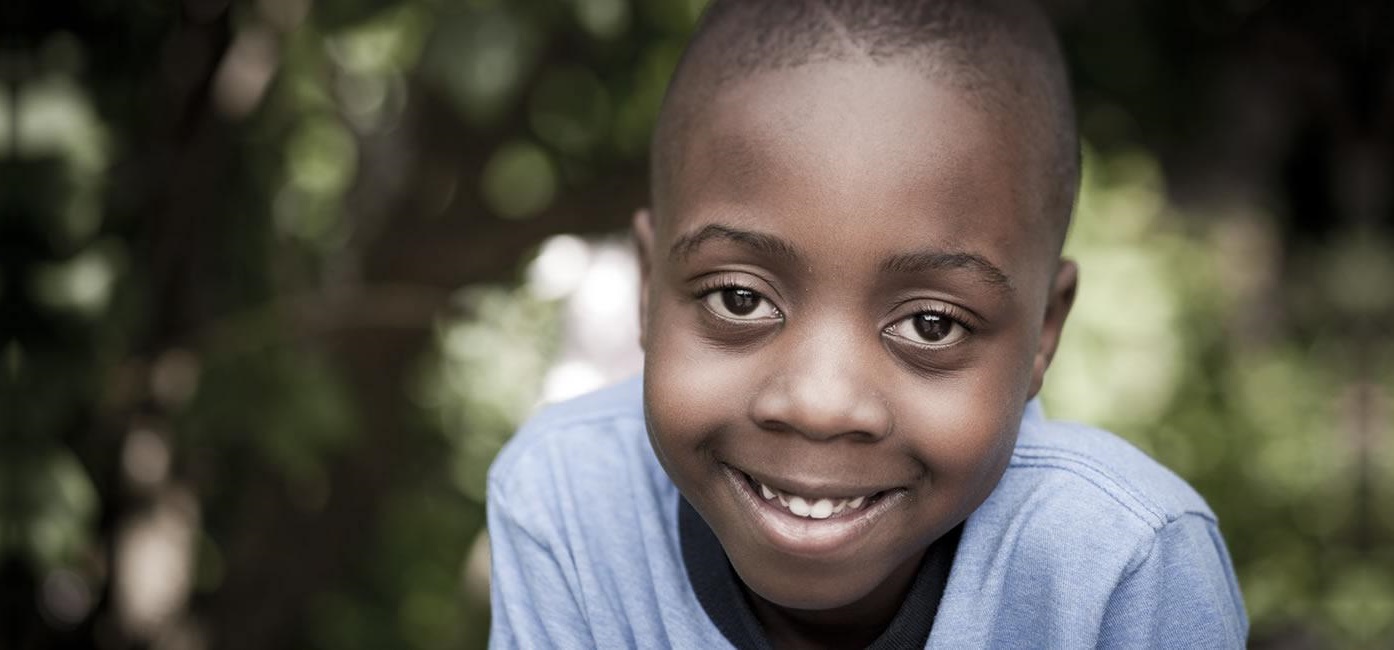 In 1983, the North Carolina General Assembly established the Office of Guardian ad Litem Services as a division of the North Carolina Administrative Office of the Courts. Pursuant to G.S. 7B-601, when a petition alleging abuse or neglect of a juvenile is filed in district court, the judge appoints a volunteer GAL advocate and an attorney advocate to provide team representation to the child, who has full party status in trial and appellate proceedings. All GAL advocates are trained, supervised, and supported by program staff in each county of the state. The collaborative model of GAL attorney advocates, volunteers, and staff ensures that all North Carolina children who are alleged by the Department of Social Services to have been abused or neglected receive GAL legal advocacy services.
The role of Guardian ad Litem advocates is to:
Fulfill state and federal statutory mandates to protect and promote the best interests of juveniles in abuse and neglect court proceedings
Help the courts work efficiently toward safety and permanence for children
Conduct independent investigations to determine the facts, needs of the child, and the resources appropriate to meet those needs
Determine the wishes or expressed preferences of the child and report those to the court
Provide a voice for abused and neglected children in every county of the state
History
1983
Guardian ad Litem is established in the North Carolina Administrative Office of the Courts by the General Assembly. (N.C.G.S. 7B-1200)
1994
Guardian ad Litem completes the 1983 mandate to have a GAL Program in each judicial district. From the coast to the mountains, the program has staff and volunteers in all 39 judicial districts.
2000
Guardian ad Litem staff create a manual designed to encourage best practices within the program.
2003
Guardian ad Litem celebrates 20 years of advocating for abused and neglected children in the court system. At this time, the program has more than 3,800 GAL volunteers and attorneys serving more than 15,700 children.
2010
For the first time, Guardian ad Litem reaches the milestone of having 5,000 volunteers.
2013
Guardian ad Litem celebrates 30 years of advocacy.
2018
Guardian ad Litem celebrates 35 years of advocacy.
Staff Our program is administered by a state office, which is headed by the program administrator and supporting staff. Three regional administrators provide oversight and technical assistance to the judicial districts. Each judicial district, some comprised of one large county and some comprised of several counties, is headed by a district administrator, who is supported by guardian ad litem supervisors, specialists, and assistants. Volunteers are supervised by guardian ad litem supervisors or specialists, and each program has attorney advocates who protect the legal rights of child-clients.
Guardian ad Litem (GAL) staff recruit, train, and supervise volunteers. These roles, along with thorough screening and criminal record checks, help ensure the safety and best interests of child-clients.
Staff duties include:
Assuring quality representation for children
Managing GAL volunteers and ensuring that they have the support they need to advocate effectively for children
Promoting positive community relations to foster commitment to the program and educate the public on child advocacy
Maintaining a record-keeping case management system
Developing and providing appropriate in-service training opportunities
Volunteers Guardian ad Litem (GAL) volunteers are adults who come from diverse communities, cultures, and life and work experiences. While no particular experience is required, all GALs share a sincere concern for the well-being of children.
Though each case is unique, GALs donate approximately eight hours each month to perform their statutorily mandated duties. They visit child-clients, conduct interviews, read reports, monitor court orders, collaborate with service providers, formulate fact-based child-focused court reports with recommendations, and may testify in court hearings.
While GAL attorney advocates are appointed to every case, the program does not yet have a volunteer advocate for every child. Learn more about how you can get involved and be the voice for a child.