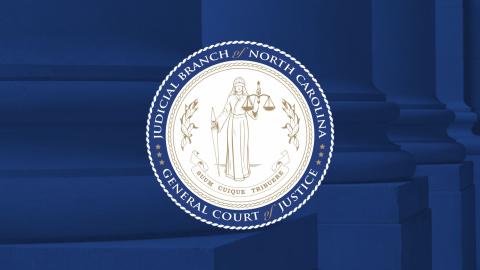 All calls to judicial offices and court staff will need to be made using 10-digit dialing with the area code plus the number.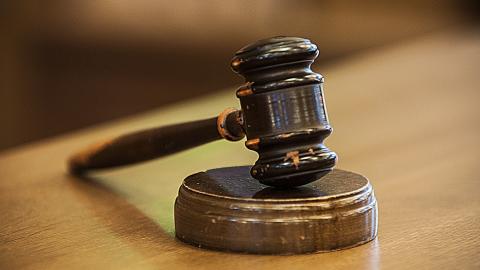 Governor Roy Cooper has appointed a district court judge in District 17A.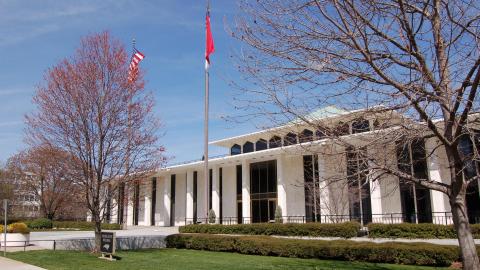 Effective January 1, 2019, NCGA legislative changes will redistrict some counties for prosecutorial, district, and superior court districts.